Our Therapist and Career Opportunities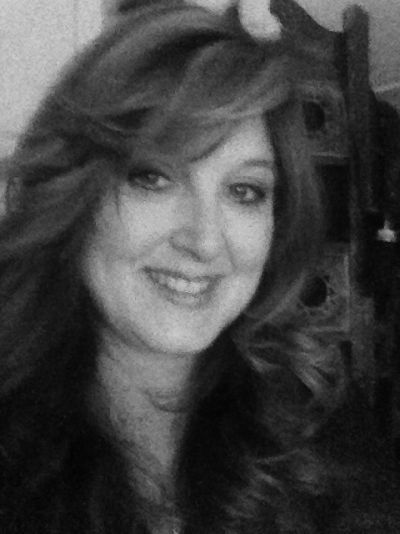 I believe everyone could use a massage. Why? Because we as humans acquire aches and pains from a multitude of mental, physical and spiritual stressors. Massage Therapy is an excellent non-drug remedy to reduce anxiety, alleivate pain, improve flexibility, promote sleep, and enhance mental clarity. I can describe the experience of massage therapy in 3 words: It's All Good!
Hello, I am Kimberly Knaus, Licensed Massage Therapist and Owner of The Magic Touch Massage Therapy. I studied at Mr. John's School of Cosmetology, Classic Touch School of Massage Therapy, Springfield, IL and Cortiva Institute in Chicago, IL; Integrative Institute for Healthcare Studies, Massage for The Mother-to-Be, and continue my education 12+ CEUS per year in the healing arts.
Every client has different needs for Therapy and treatment plans are designed with each individual in mind, I am trained in various modalities of Therapeutic Massage: Swedish, Deep Tissue, Sports, Carpal Tunnel Syndrome, Fibromyalgia, Pregnancy-Post Partum, Infant Massage Instruction, Massage Doula, Hot Stone, Body Scrub, Body Wrap , Thai Yoga Massage, Comfort Touch Massage for the Elderly and Massage for people with Cancer. Also, as I am a pet-lover, I am educated in Canine and Feline Massage- I have committed my life to the work of Massage Therapy and it's benefits and opened my practice in December of 1999.
I have been married 30 years and enjoy spending time with my husband, our 2 wonderful dogs and 19 chickens. We reside in Sullivan, Illinois.
Please do not hesitate to contact me if you have any questions regarding my education and/or experience.
CHECK OUT SOME CLIENT REVIEWS:http://www.genbook.com/bookings/slot/reservation/30209960/reviews/?bookingSourceId=1023
The Magic Touch Massage Therapy is located at 2934 South Mt.Zion Road, Decatur, IL
217-864-1521 or book online at themagictouchmassage.genbook.com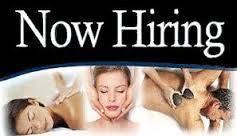 Illinois Licensed Massage Therapists
Full or Part Time
I am currently seeking an experienced or new massage therapists to join my team. The Magic Touch Massage Therapy is seeking motivated, professional and enthusiastic massage therapist candidates with excellent communication and customer service skills that want to be part of a positive team environment and growing organization. If you are looking for a great company with a positive work environment and an expanding client base, come experience the The Magic Touch difference and be part of a great team! Massage Therapist -- Qualifications and Requirements: • Experienced and recently graduated massage therapists welcome • License/Certification or proof of application submission required • Perform 30, 60 and 90 minute massages (30 Minute Break in between clients)• Exhibit a strong desire to help others and promote health and wellness and be able to convey the benefits of massage therapy • Must adhere to local and state licensing/certification laws and regulations • Must carry liability insurance • Knowledge and understanding of Swedish massage • Knowledge of other modalities/certifications a plus • Must be customer service oriented • Positive attitude • Team player • Maintain a professional and clean work environment & appearance.
I Offer: Client Base and Great Location for Building Clientele • Flexible Schedule • Online Appointment Booking • All necessary massage equipment and supplies • Professional and Safe Work Environment • 45-60% Commission Plus Gratuity • 90 Day Review before Permanent Hire.
2934 S Mount Zion Rd Decatur, Illinois 62521 - I look forward to hearing from you! (217) 864-1521