Book Appointment
HOURS ARE BY APPOINTMENT ONLY and we encourage you to call and make sure there is an opening in the schedule before coming into the office-
We are currently seeking a Full or Part Time Massage Therapist to join our team and AT PRESENT Appointment times fill up fast-Please accept our apologies for any inconvenience this may cause while we conduct our search.
If you would like a same day appointment please call 217-864-1521 or you may use the ONLINE BOOKING system provided here:
themagictouchmassage.genbook.com
If you are unable to keep your appointment, please call the office at least 24 hours in advance of your scheduled appointment to cancel so that we may accommodate another client's needs. We do have a set "no show" fee of $30.00 that will be assessed if you fail to keep your appointment. This fee is NOT covered by your insurance and is your personal responsibility that will need to be paid before another appointment is scheduled.
If you would like an appointment before 10:00 am... Please Call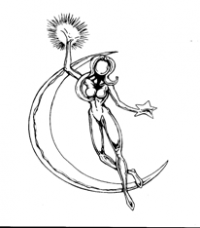 ....
to request a specific appointment time.
Thank you and we look forward to seeing you soon!
| Day | Availability |
| --- | --- |
| Sunday | Not Available |
| Monday | 10:00AM - 6:00PM |
| Tuesday | 10:00AM - 6:00PM |
| Wednesday | 10:00AM - 7:00PM |
| Thursday | 10:00AM - 6:00PM |
| Friday | 10:00AM - 6:00PM |
| Saturday | 10:00AM - 4:00PM |