Contact Us
I look forward to being of service.
VISA, MASTERCARD, DISCOVER, AMERICAN EXPRESS ACCEPTED
GIFT CERTIFICATES AVAILABLE HERE: http://themagictouchmassagetherapy.instagift.com
Give me a call. If I do not answer--I am in a session--however, your call is important--please leave a message and I will return your call as soon as possible-- Hope to see you soon! --Sincerely, Kimberly Knaus, LMT
ON-LINE BOOKING please visit: http://themagictouchmassage.genbook.com
NEEDING AN APPOINTMENT TODAY??? Do not hesitate to call-
GIVE ME A CALL or TEXT
PLEASE ALLOW 24 hours for response time if using the Contact Me form on this site. If you need immediate assistance, please Call.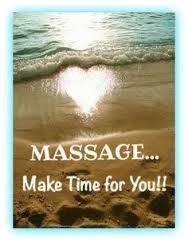 The Magic Touch
(217) 864-1521 office
(217) 620-5520 cell
The Magic Touch Massage Therapy
2934 South Mt. Zion Road
Decatur, IL 62521